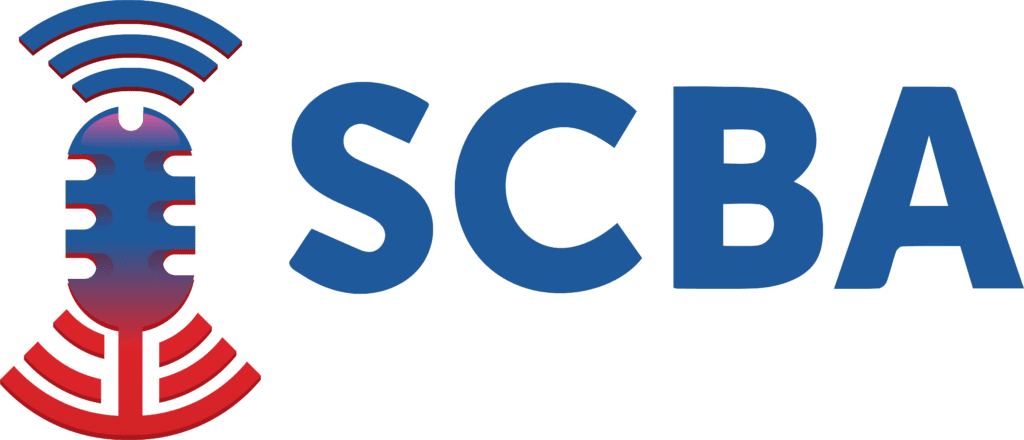 Connecting to Voters with the Power of Radio
The window to make an impact in 2020 is limited. Local media options are finite – use a mix to reach all the voters possible.
Adding radio will amplify your message to reach more people across time, place, and day that Television alone cannot.
Optimize budgets to improve reach, impressions, frequency, and cost efficiency.
Run discrete targets (independents, Hispanics, etc.) to evaluate and optimize.