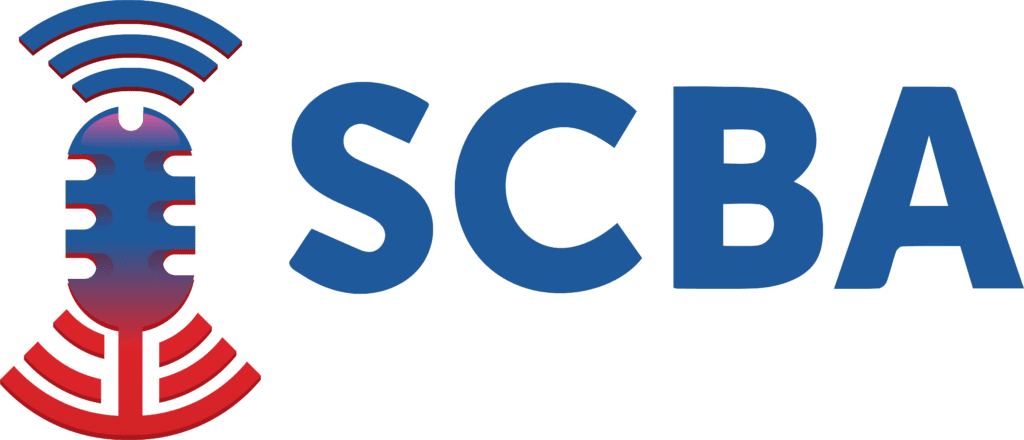 Celebrating 81 years as the Voice and Advocate for Broadcast Radio and its Digital Platforms in Southern California
For Immediate Release
Los Angeles, CA, January 31, 2020 – Thom Callahan, President of the Southern California Broadcasters Association, has announced that he has accepted a newly created position of Director of Business Development for Michigan based Saga Communications, Inc.
Callahan, who has served as President of the SCBA for the past seven years, said "I am proud of the value we have created for Southern California radio and will miss so many of the great radio members we have. However, the opportunity to work with CEO Ed Christian and the great Saga team was just too compelling. I wish the SCBA great success moving forward.
"Thom has served the SCBA with distinction for the past seven years" commented Miles Sexton, Chairman of the Board for the SCBA. Sexton went on to say, "Thom has genuine passion for radio and we are thankful for his tireless work to promote the value of radio and the many audio and digital services offered by SCBA members".
The SCBA Executive Board has also named Miles Sexton the Interim President of the organization, effective February 1, 2020, while they focus on their structure, mission and a permanent president going forward.
###
Contacts:
Thom Callahan – 323-695-1000 / Email: tcallahan@scba.com
Miles Sexton – 805-701-0031 / Email: miles.sexton@pointbroadcastingllc.com
About Southern California Broadcasters Association
The Southern California Broadcasters Association is a trade organization, celebrating its 81st year of continuous operations and founded in 1937, that serves the radio and advertising industries. Its goal is to make advertisers aware of the power, reach, and value of broadcast radio as an important part of all media strategies targeting Southern Californians. In addition to marketing presentations, the SCBA provides market and data research, member station sales training, community outreach, scholarship funds, speaking engagements, political lobbying, client and agency consultation, and interaction with state representatives and industry press.

For more information contact Miles Sexton, Interim President, SCBA
805-701-0031
miles.sexton@pointbroadcastingllc.com