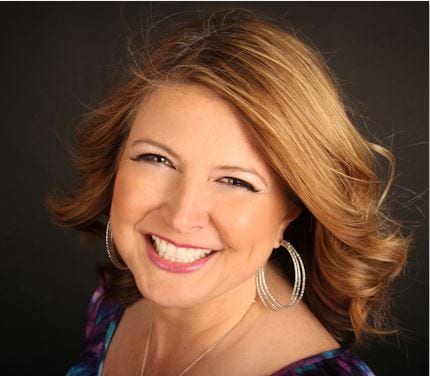 Star 94.1 FM, San Diego's More Music, More Variety Station, has named Delana Bennett as Afternoon Drive Host, effective September 3. Bennett will broadcast weekday afternoons from 2 p.m. to 6 p.m. In addition to hosting afternoon drive, Bennett has also been named Assistant Program Director for Star 94.1 FM.

Bennett has been a familiar voice in San Diego for almost 20 years.
"No doubt with Delana's brand and market equity, she will elevate the listening experience every afternoon for San Diego commuters," said Joe Haze, Program Director for Star 94.1 FM and Channel 93.3.